PASMA Middle East Conference 2018
Date: Wed, 14 March 2018
Location: Marriott Hotel Al Forsan, Abu Dhabi
PASMA is to host its second conference in the Middle East dedicated entirely to the mobile access tower sector of the access industry.
It will take place on Wednesday, March 14th 2018 at the Marriott Hotel Al Forsan in Abu Dhabi, and is set to be a landmark event in the development of tower safety and good practice across the region.
The one-day event - open to PASMA members and non- members alike - will address a wide variety of topics. Delegates will hear from recognised experts with unrivalled knowledge and expertise, get clarity on the latest standards and guidance, and gain insights into the opportunities and challenges facing the industry.
Aimed at access equipment suppliers, companies who work at height, health and safety professionals, government departments and legislators, key topics include:
The value of getting it right
Standardisation – does it support or suppress innovation?
Changing attitudes for the better
The conference is preceded by a special award ceremony and networking dinner on the night of Tuesday, March 13th.
Platinum sponsor
Networking sponsor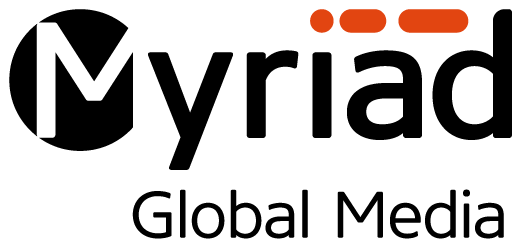 Sponsored by
Interested in becoming a sponsor? Click here to find out more
Supported by